these are ridiculously late, but my life has been a rollercoaster since the conventions and i just havent been in the mood to do reviews.
preview: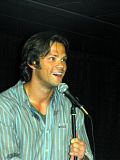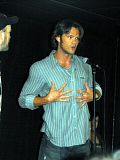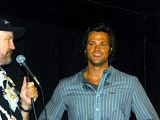 rest are linked
here
at the bottom of the post. i dont care if anyone wants to use the pics for graphics, just please link back to
this
post or put my username in the post somewhere when you post the icons. thanks.
and i doubt anyone wants to read it cause it's long and it's about a Star Wars con, not Supernatural. but i know everyone that has met Dakota loves him and thinks he's adorable and there are lots of pics of him in
this
post. it was one of the funnest "photoshoots" i've ever done. just ignore my face and you'll be good :].